Rent Gear | Terms and Conditions | Contact

Copyright © 2016. RacesuitRental.com. All rights reserved
"Great Balls of Fire"
We keep the BOYS safe!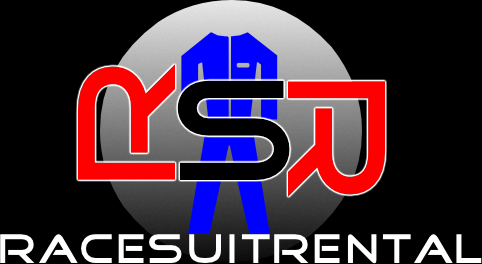 "I just wanted to say thanks again for the service you provide. I found the racing suit, gloves, shoes and HANS device to be in excellent condition, and everything worked really well during my race weekend.
I'll definitely be a return customer!"

Thanks,
Rob L.


"Thanks, everything worked great!
I will recommend your company to others."

Steven B.


"I love doing business with great companies.
Thank you so much for supplying such a great product!"

Will L.


"Man, that's awesome, thanks for helping us out.
Thanks a lot for getting us these on such short notice."

Rod S.


"You've single-handedly convinced me that customer service isn't dead.
Thanks for the Sunday morning call and easy solution you provided."

Mitch L.


"The racing suit rental worked out great!
Thank you!"

Shawn S.


"Thanks, David!
You provide a great service for those of us who only compete once in awhile."

Tim W.


"Thank you very much for the quality and cleanliness of your gear. I had a great race!! Looks like we might be doing some more 24 Hours of Lemons and Chump Car races so you'll be hearing from me again.
Thanks Again"

Kevin S.


"I wanted to let you know that I was very impressed with the service as a whole all the way from quality of communication, to ease of use, to quality of the equipment itself. Really nice job.
After this first Lemons race I have certainly caught the bug so likely will be looking to buy gear as opposed to renting every time. If you have used gear that you look to sell at some point please keep me in mind.
Thanks, and all the best. Sincerely,"

Tom R.


"Thanks for a great product and service, we had a lot of fun last weekend. Even though the weather was cold and wet, the suits were fantastic."

Thanks again,
Bill M.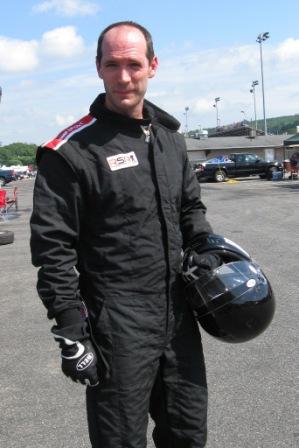 C U S T O M E R T E S T I M O N I A L S
"Thanks for a great product - everything fit perfectly."

Andrew F.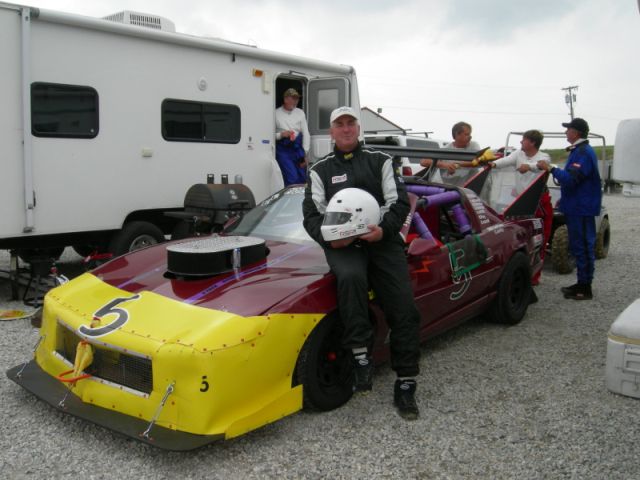 "Thank you again for providing excellent safety equipment.
Everything fit right and was clean and fresh. Each time I decide to just purchase my own gear my wife reminds me of the benefits of your service.
I don't have to dry clean anything, store anything, or worry about rule compliance. You have a customer for the duration of my Lemons career!"

Thanks again,
Clark S.