By clicking the Order button, you agree to the Terms and Conditions of our Rental Agreement.
SAFETY GEAR RENTAL AGREEMENT
Thank you for renting race gear from Racesuitrental.com! We appreciate you choosing us to protect you during your racing event.
By renting with us and allowing us to charge your credit card,you agree to the following regarding the race gear rental:
You will return the race suit in a timely manner

We require that the suit be shipped back to us with the included return label within 2 days after your race.
If this cannot be done, you must make prior arrangements with us.

If prior arrangements are not made, rental fees will be taken out of your deposit for each weekend after your race until we receive the suit.
If you ship it back within 2 days of your race and the shipping time takes longer, no additional fees will apply.
Please take care when using the suits
Professional racing suits are fragile and can tear easily from contact with sharp objects.
We inspect every suit for damage when they are returned. There will be repair fees taken out of your deposit if we need to make minor repairs. In the case of damage beyond repair, Racesuitrental.com reserves the right to use part or the entire sum deposited by the customer to either repair the damage or purchase a replacement suit if necessary.
Racesuitrental.com shall be the judge of what constitutes damage to the suit.
Condition of Gear
The race gear shall be returned in the same condition as it was shipped. Please do not make any alterations to the suit or gear.
You are responsible to return the gear in the same condition it was rented (except for normal wear and tear).
Please do not try and repair or clean the gear on your own.
Racesuitrental.com is not liable for the safety of any person wearing the Race gear during the rental period or thereafter.
The driver and or customer renting the race gear assumes all responsibility for their safety.










Thank you for taking care when using our racing gear. We hope that it makes you safe and fast!

Please follow the following instructions for returning the gear using the included return label:
Pack the racesuit and gear carefully to avoid damage. Please try and re-use the original packaging, please make sure you remove or
cover up any labels on the box and seal securely with packing tape. Remove the backing from the enclosed, pre-paid FedEx label and affix it to the package. Bring your package to any FedEx authorized facility (FedEx Store, most large office supply stores, or any FedEx facility, to name a few). Your employer may also receive regular FedEx service, so the driver there can take it, as well.

If you have questions or require additional assistance, please e-mail us at sales@racesuitrental.com

At Racesuitrental.com, we are dedicated to providing excellent customer service and satisfaction, as well as offering reasonable prices on the safety gear you require.

We hope that you have a great race and that we can be of service to you in the future!
Sincerely,
RaceSuitRental.com team


Gear Size | Terms and Conditions | Contact

Copyright © 2022. Race Suit Rental, LLC. All rights reserved
SA2020 HELMET RENTAL
(Helmets equiped with HANS or NecksGen Post Kits)

Rent SA rated helmet for: $125 per event + $200 deposit.

Price includes Standard FedEx Ground Shipping
ENDURANCE TEAM RENTAL SPECIAL


If you are competing in The Champcar, World Racing League,
Lucky Dog or 24 Hours of Lemons
we offer a complete team package which includes:

4 Suits, 4 Gloves, 4 Boots, 4 Helmets with 2 HANS devices

and we sell the required Nomex® socks as who would EVER rent socks!
This special safety package ships complete with gear bags.
This is everything your team needs to pass driver tech inspection
and meets all driver safety requirements for these events.


CLICK HERE
to rent this package for: $850 per event + deposit.
If you have a team of 5+ members and all need drivers packages
please e-mail us for group discounts.
*Teams must reserve this safety package
14 days prior
to the event.

Price includes Standard FedEx Ground Shipping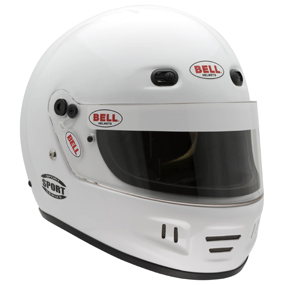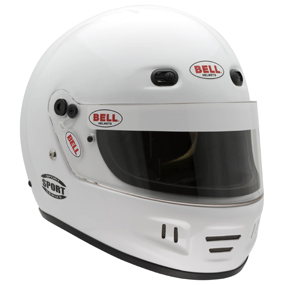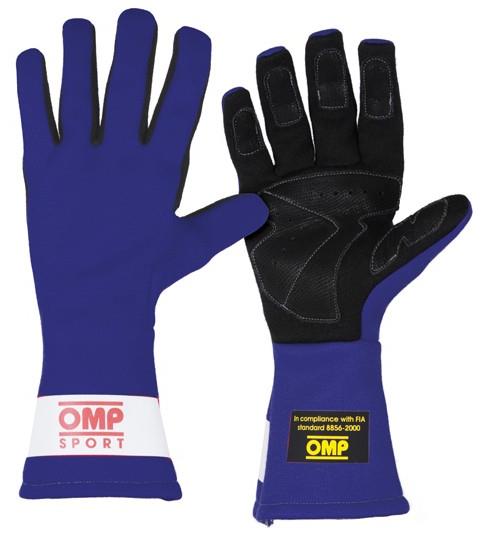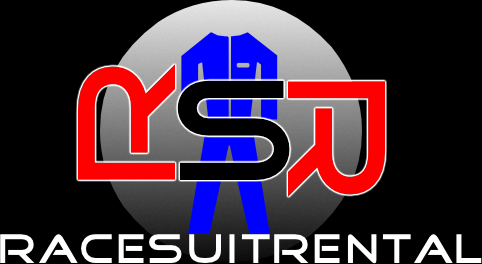 R E N T A L P A C K A G E S & P R I C I N G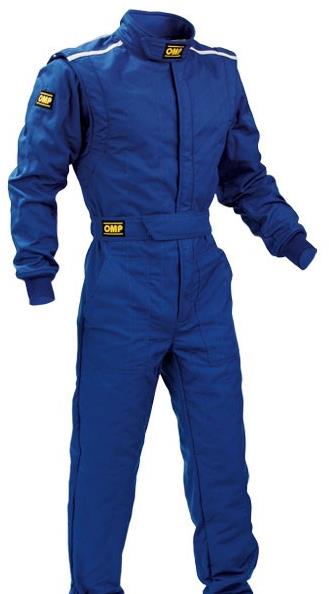 COMPLETE DRIVERS RENTAL PACKAGE
RACE SUIT + HELMET + GLOVES + BOOTS + NECK SUPPORT
Rent this package for $250 per event + $500 deposit.
Price includes Standard FedEx Ground Shipping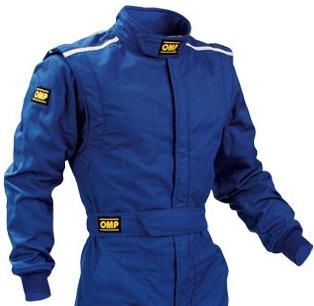 RACE SUIT, GLOVE & BOOT PACKAGE






Rent this package for $175 per event + $400 deposit.
Price includes Standard FedEx Ground Shipping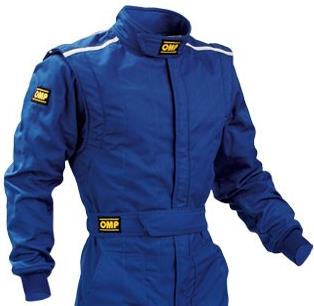 Top Quality Race Suit RENTAL
Rent this FIA 2 Layer SFI 3.2A/5 suit for
$125 per event + $300 deposit.
Price includes Standard FedEx Ground Shipping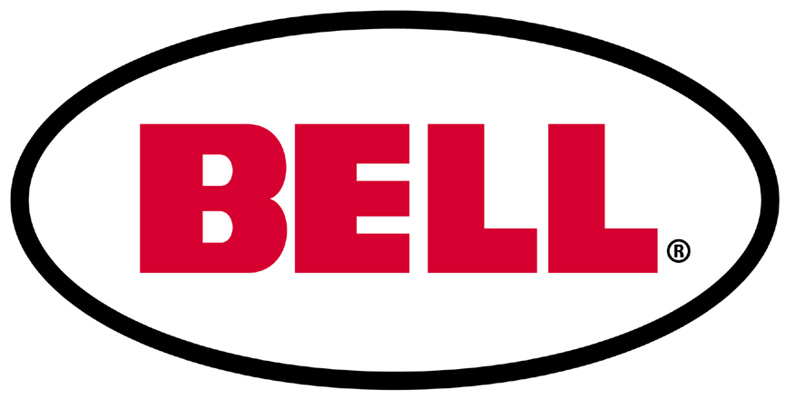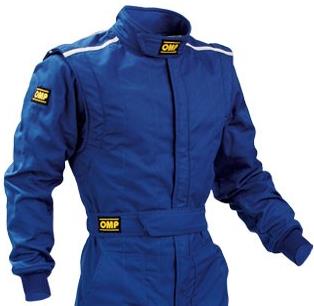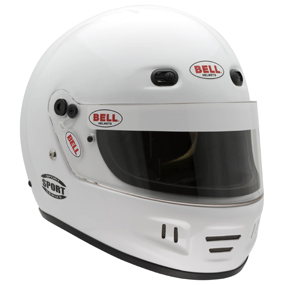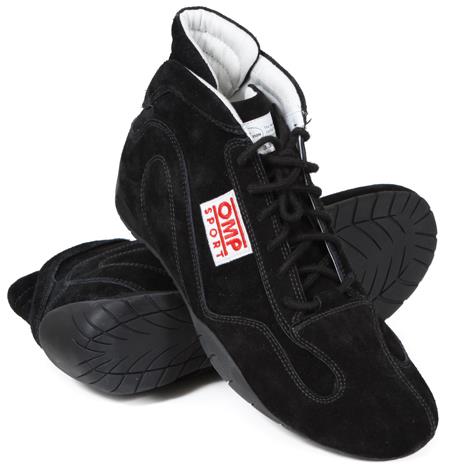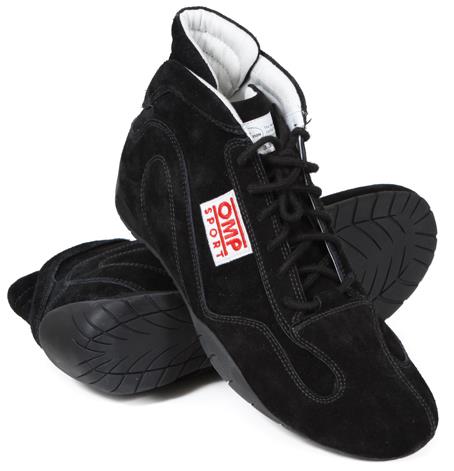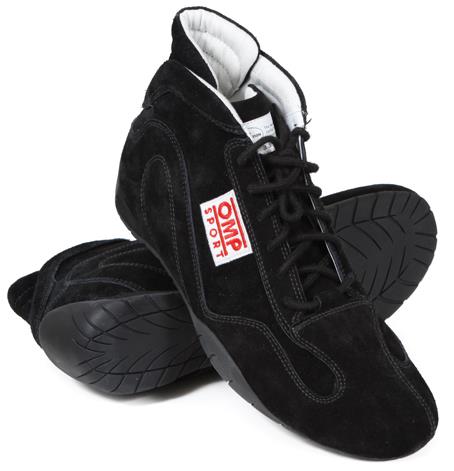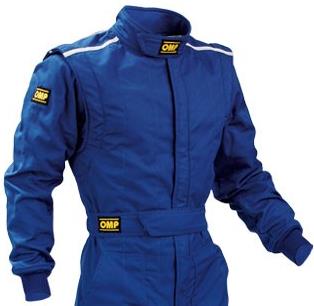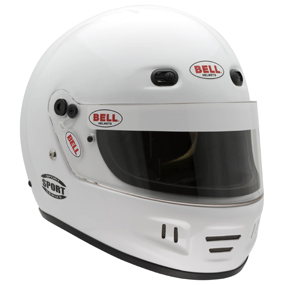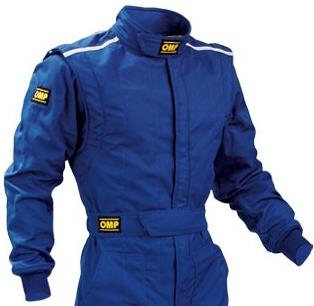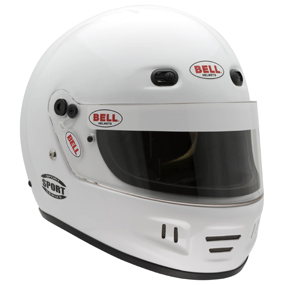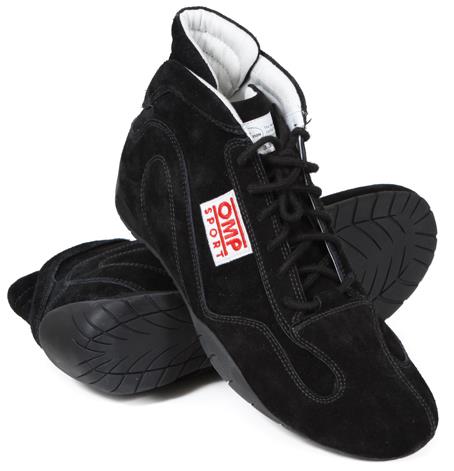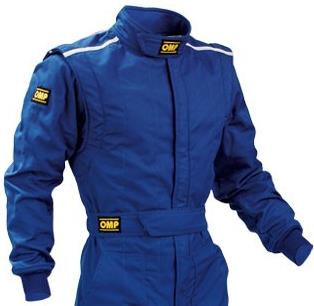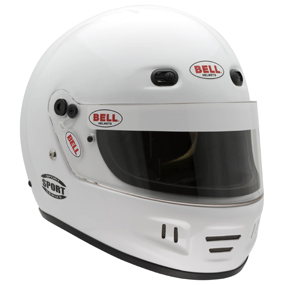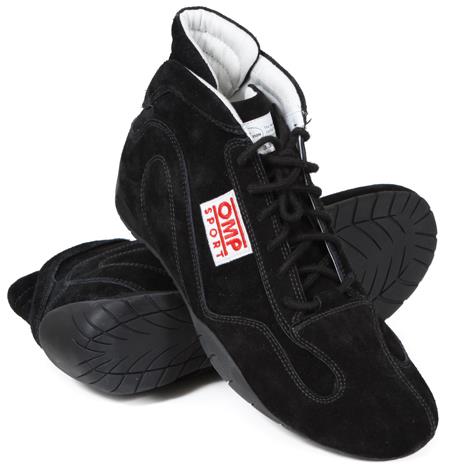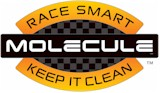 "That man is on Fire!"
Is meant to be a good thing.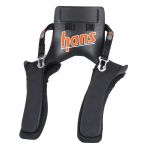 • Teams can share single device.
• Injection molded structural carbon fiber
• Supplied with Sliding Tethers.
• SFI & FIA ratings.

*Must have helmet with standard Hans posts installed, rent helmet with HANS post option or purchase below.
Price includes Standard FedEx Ground Shipping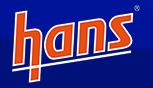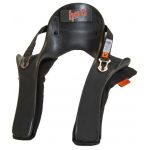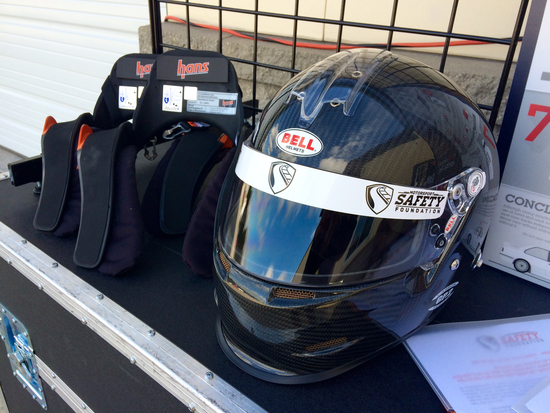 SA2020 HELMET & HANS RENTAL
Rent a helmet & HANS device for
$175 per event + $400 deposit.
Price includes Standard FedEx Ground Shipping

HANS, NecksGen or Hybrid Pro RENTAL
$125 per event + $300 deposit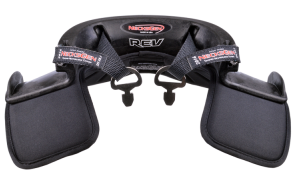 Purchase HANS or NecksGen Post


• HANS SA Helmet Standard Post Kit
• NecksGen Helmet Post Kit
*Post kit will ship with Rental