Rent Gear | Terms and Conditions | Contact

Copyright © 2021. Race Suit Rental, LLC. All rights reserved
"That man is on Fire!"
Is meant to be a good thing.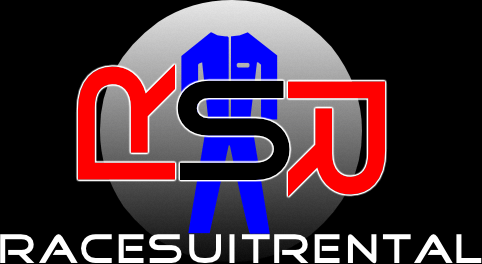 Nomex® Balaclava

Nomex® balaclava may be required for some racing events; if you need one we sell them with any package for only $45.00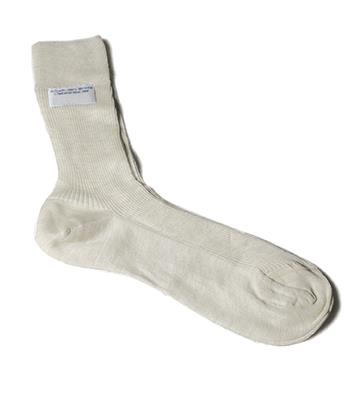 Nomex® socks

Nomex® SFI rated socks are required for many racing events; If you need a pair we sell them with any package
for only $35.00

*Drivers must reserve this safety package 10 days prior to their event.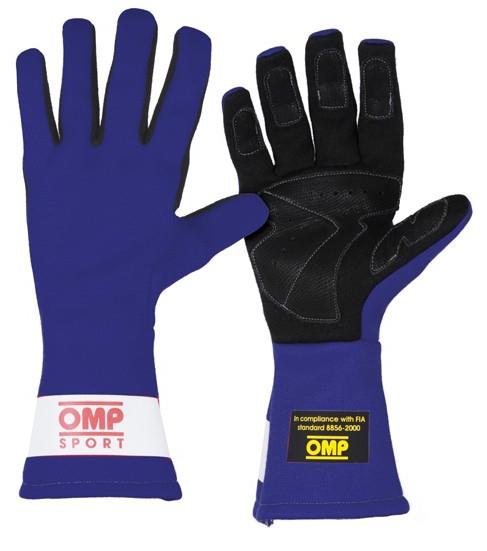 RACE SUIT, GLOVE & SHOE PACKAGE
$175 per event + $400 deposit.
Price includes Standard FedEx Ground Shipping*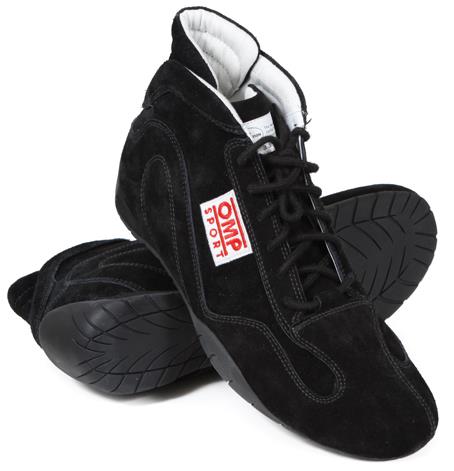 Race Gloves
3.3/5 Rated & FIA 8856-2000 Homologated
Features Stretch Nomex, Ultra grip leather on palm.
Race Boots
SFI 3.3/5 Rated / TTP 28.4
FEATURES Mid-top in Suede leather with hydrocarbon resistant and sculpted sole & padded ankle and tongue.
2 Layer Race Suit
SFI 3.2A/5 Rated & FIA 8865-2000 Homologated
2 Layers Nomex® 400g/m2 - TTP Rating of 23.1